NWTS Link Nurse Training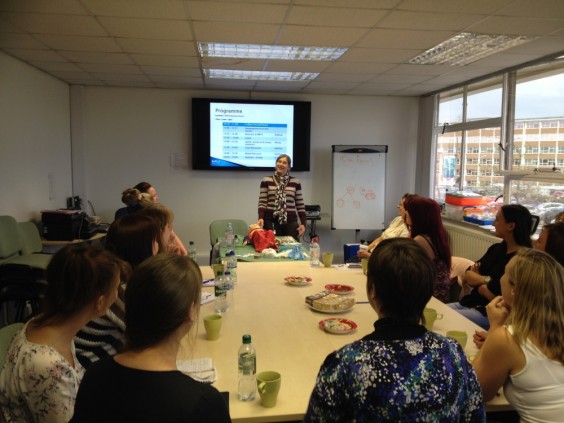 NWTS LINK NURSE DAYS 2016
Established Link Nurses only
We have two dates to choose from:
Wednesday 12th October 2016
Tuesday 18th October 2016
The link nurse dates will take place at NWTS
Here at NWTS we have set up a NWTS Link Nurse Group and invited District General Hospitals to nominate 2-3 Nurses to represent them (eg 1 from Paediatric Ward and another from an A&E and/or Theatre area where children are stabilised).
The NWTS Link Nurses will also be responsible for updating, as necessary, the recently released NWTS Educational Resource File. If your Unit has not yet received a Resource File these will be at our next meeting.
We plan to run approximately 2-3 Link Nurse Update sessions each year so you are invited to take advantage of this learning opportunity.