Parents and Families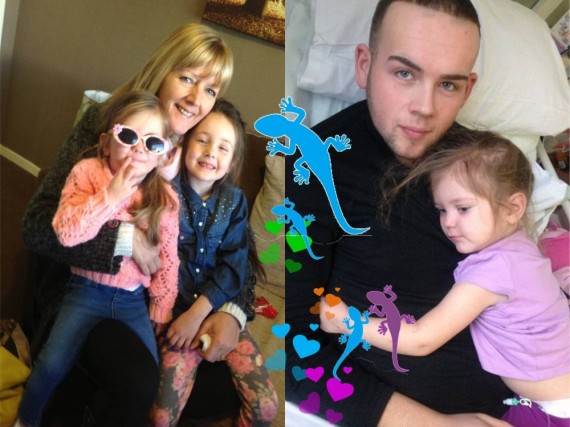 NWTS is a specialised transport team for critically ill babies and children. We provide mobile Intensive Care to critically ill children anywhere in the North West and North Wales regions and transport them from local District General Hospitals to the Royal Manchester Children's or Alder Hey Children's Hospitals (although for some specific medical conditions this may involve other specialised hospitals elsewhere in the UK).
We appreciate that this is an extremely stressful, worrying and upsetting time for you and your family, and we hope this section will help to answer some of the many questions about your child's care and transfer.
Please do not hesitate to speak to a member of the NWTS team if you have any queries about your child.