NWTS Link Nurse Training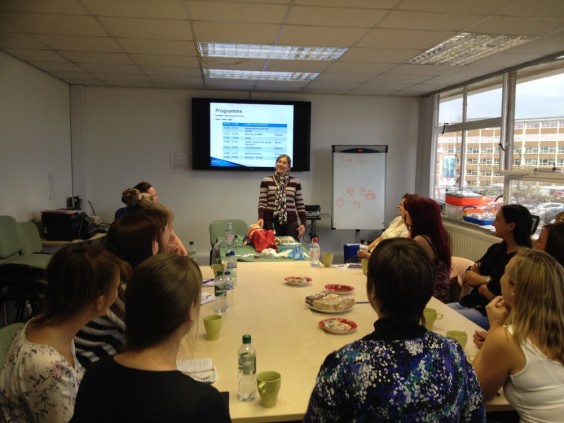 Paediatric Critical Care Nurses Sub-Group
We meet 4 times a year.
Next meetings:
July 15th 2021
October13th 2021
The link nurse dates will take place at NWTS
Here at NWTS we have set up a NWTS Link Nurse Group and invited District General Hospitals to nominate 2-3 Nurses to represent them (eg 1 from Paediatric Ward and another from an A&E and/or Theatre area where children are stabilised).
The NWTS Link Nurses will also be responsible for updating, as necessary, the NWTS Educational Resource File.
Link nurses are able to access and book education days for other nurses in their DGHs. Information about this will be available in the meetings.
Once a year we run a conference for our link nurses. The programme for last year was as follows:
Proactive Paediatrics may Prevent Premature PICU
Introduction to Advanced Nurse Practice
Nursing in India
Human Factors & Excellence
Advanced Communication with Actors